Menu detail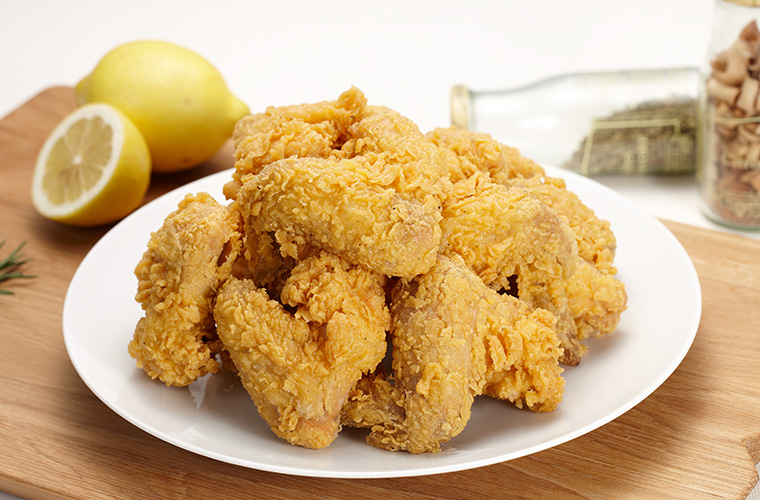 Shinsunwing Fried Chicken
We used only wings to serve the best taste fried chicken. People everywhere love Pelicana's Fried Wings and it's our most beloved menu.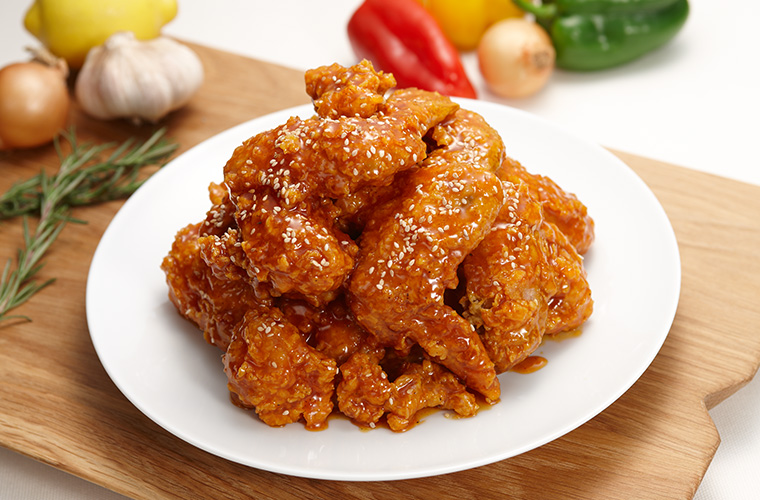 Shinsunwing Korean Seasoned Fried Chicken
chicken wings are mixed with more than 20 different seasonings. You will taste Pelicana's 30 years of tradition in this dish.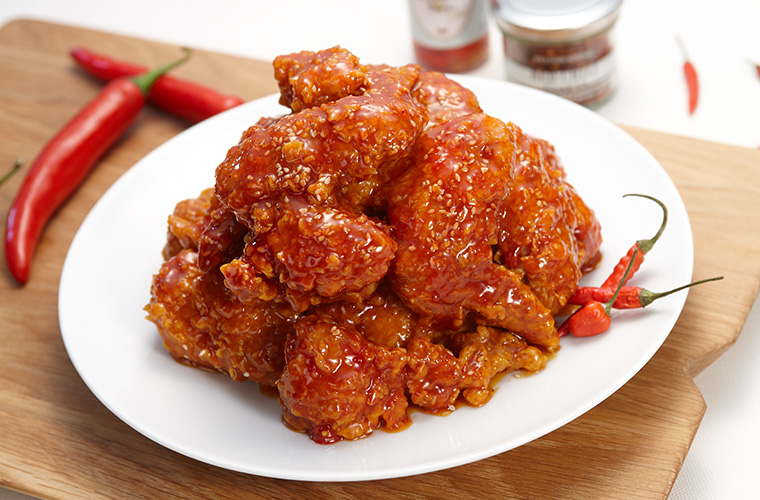 Shinsunwing Spicy Korean Seasoned Fried Chicken
Made with all-natural ingredients, gives you clean and ripe taste at a first bite, amazing flavor with a hot and spicy taste at the end.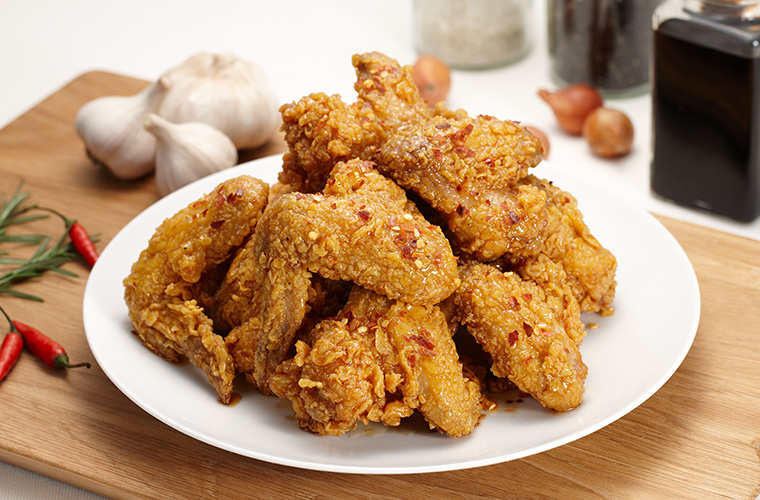 Shinsunwing Soy Sauce Chicken
flavored with plum, and oyster extract. Enjoy our crispy fried chicken wings with Deep mature taste soysauce.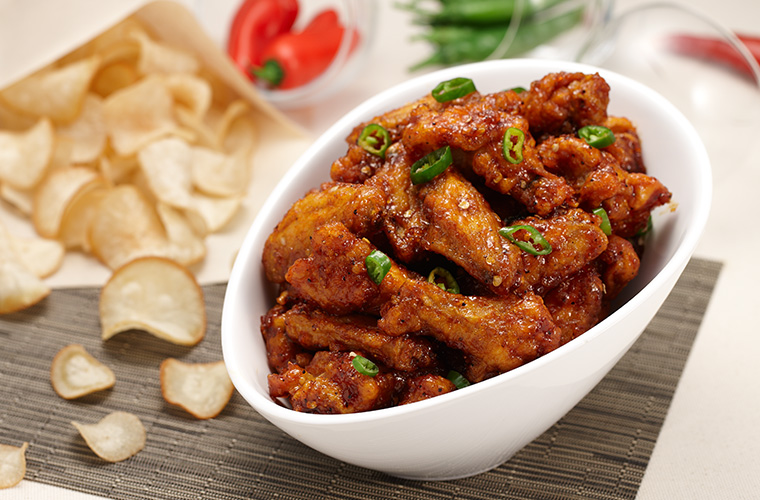 Shinsunwing Hot Chili Chicken
Chicken is boiled down in spicy Cheonyang chili pepper and hot sauce, creating a unique taste that is also sweet and spicy! Cassava chips with a soft texture are included in the package to add a savory flavor to the spiciness of the chicken.
Close