Menu detail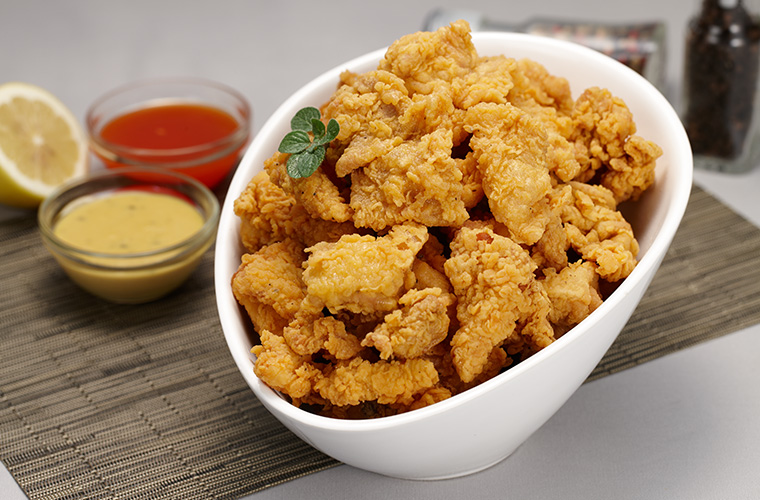 Boneless Fried Chicken
We use a premium blend of canola and sunflower seed oil to fry this chicken with a low level of saturated fat. You will feel the full flavor of the chicken and the oil in this dish!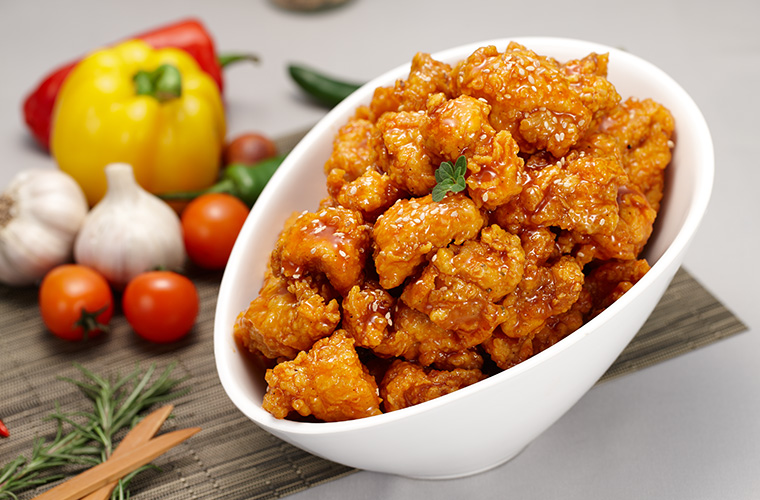 Boneless Korean Seasoned Fried Chicken
100% fresh boneless chicken is mixed with more than 20 different seasonings. You will taste Pelicana's 30 years of tradition in this dish.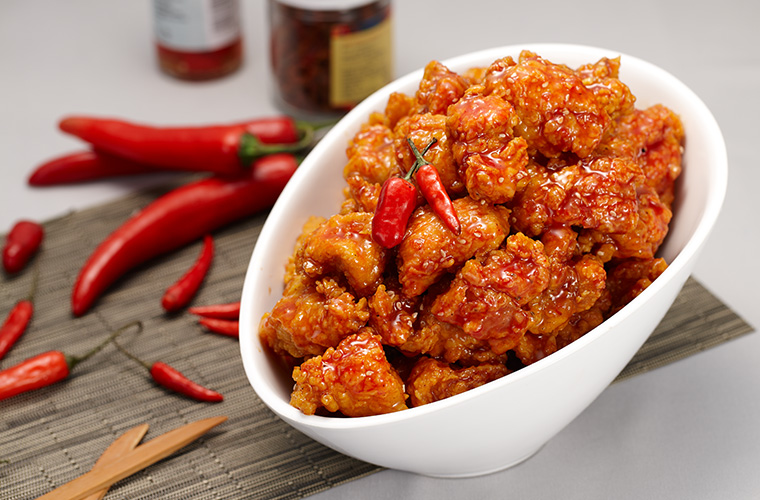 Boneless Spicy Seasoned Chicken
Made with all-natural ingredients, this chicken has a clean first taste leading to a spicy aftertaste that everyone loves!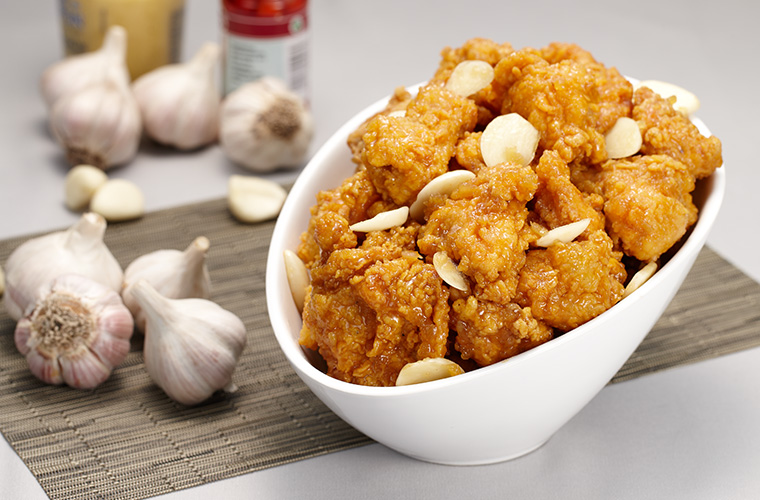 Boneless Garlic Chicken
Our crunchy Boneless Fried Chicken is rolled in nutritious garlic sauce!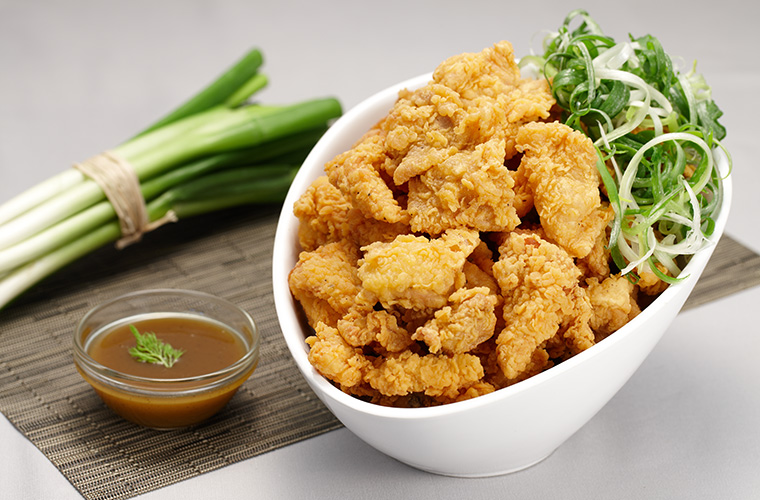 Boneless Fried Chicken and Green Onion
Pelicana's delicious Fried Chicken meets julienned green onions drenched in sweet and sour mustard sauce with a tang! Green onion is rich in vitamin, calcium, and iron, helping the stomach function while detoxing the body and preventing cold.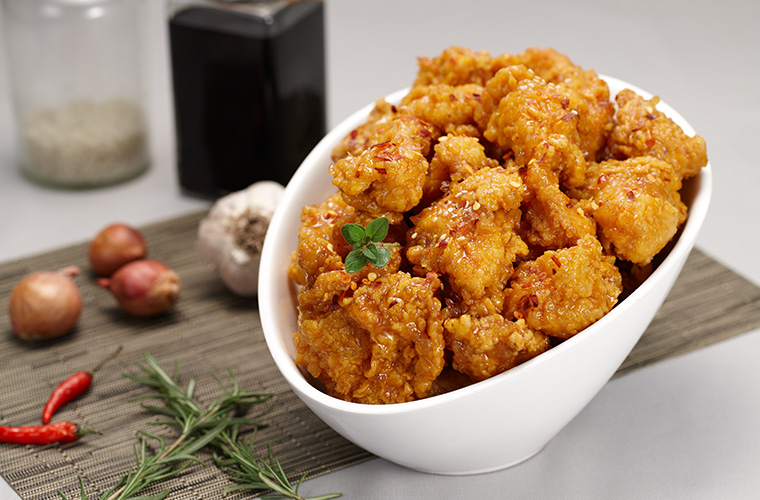 Boneless Soy Sauce Chicken
Our savory boneless chicken is served under healthy and nutritious sauce made from soy sauce. You will never get tired of this flavor!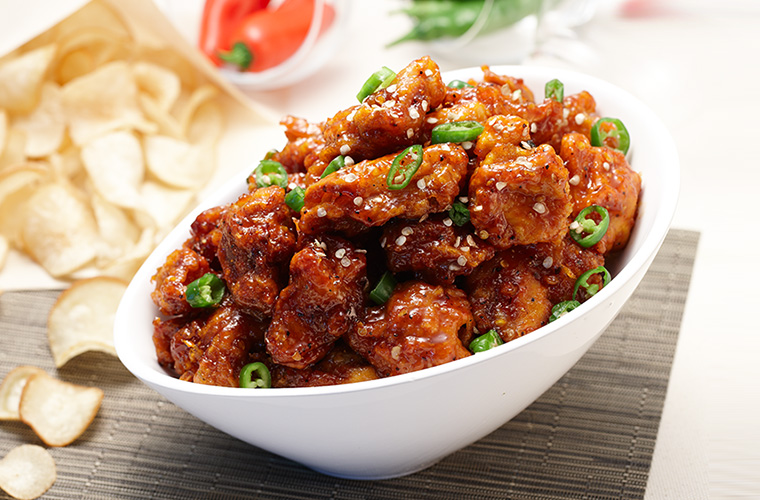 Boneless Hot Chili Chicken
Chicken is boiled down in spicy Cheonyang chili pepper and hot sauce, creating a unique taste that is also sweet and spicy! Cassava chips with a soft texture are included in the package to add a savory flavor to the spiciness of the chicken.
Close