Menu detail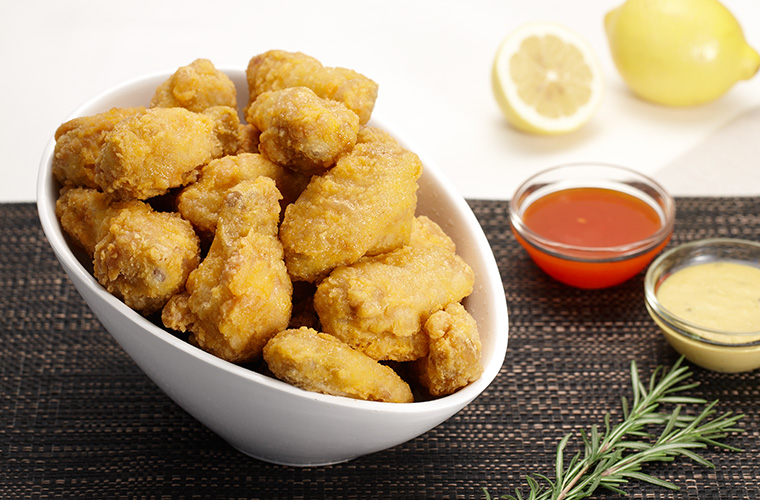 Peli-wing fried chicken
We used only wings, the best part of the chicken to serve you the best quality fried chicken and amazing flavor.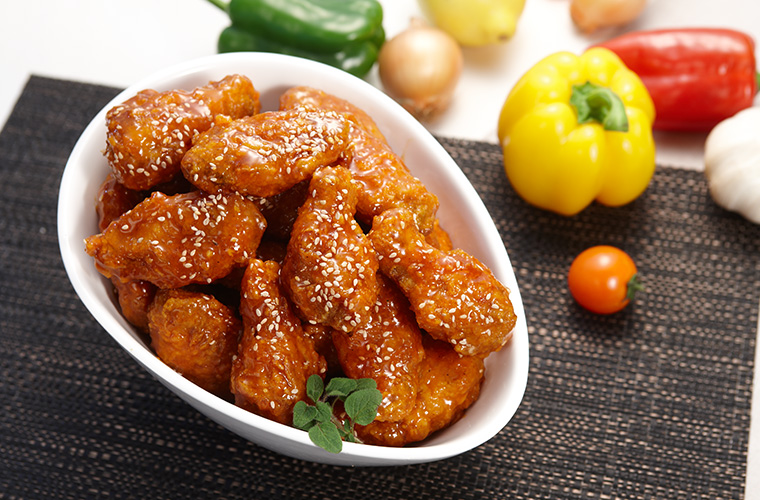 Peli-wing seasoned fried chicken
Best quality chicken wings are mixed with more than 20 different seasonings. You will taste Pelicana's 30 years of tradition in this dish.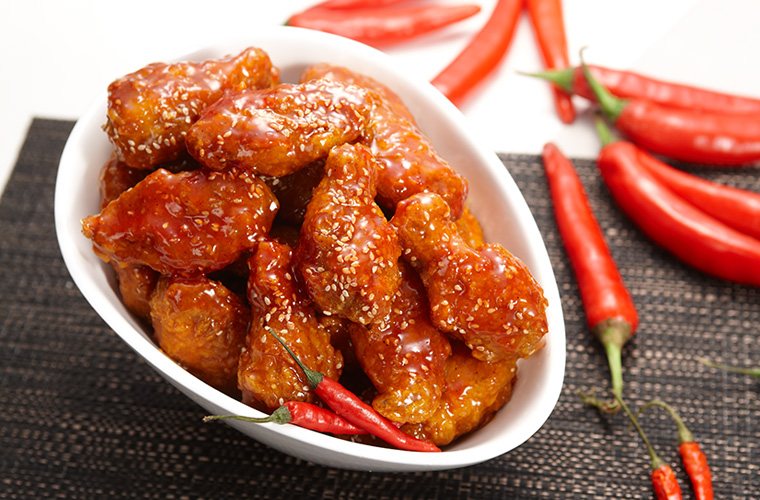 Peli-wing spicy seasoned chicken
drenched in a perfect sauce of spicy chili pepper, syrup, oligosaccharide, and oyster extract. Ripe and deep spicy taste.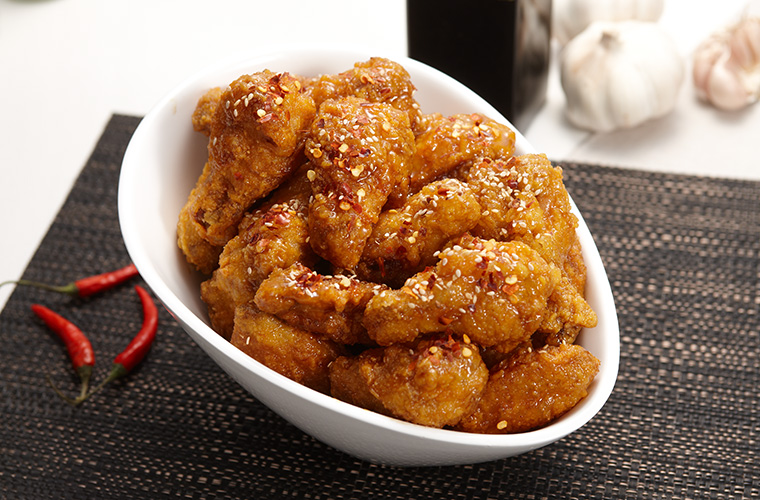 Peli-wing soy sauce chicken
flavored with oligosaccharides, plum, and oyster extract. Enjoy our crispy fried chicken with Deep mature taste soysauce.
Close